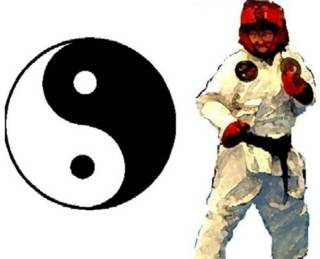 Tibet

Oops, we dropped Tibet
and spilled it into Sprite Commercials.
My aren't those monks, so quaint.
Why don't they put Christ in a Nike commercial
out running the lions, or the Romans
or us.
'Just Buy it'
and then we go to Hell
but it turns out
it was overtaken in a hostile bidding
war by AT&T.