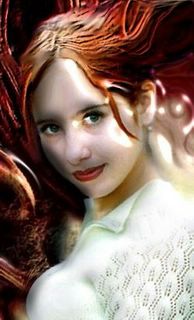 At the Murder Scene of a Soul
"...and how do you trace chalk around a dead soul?"
when we lose faith
we die
we become chalk outlines
scurrying across the floors
of believers,
slinking under their sofas
when their faith
is too strong,
and hovering on the ceilings
above lovers
that have yet
to learn the
art of deceit.
we wait for the
opportunity to slip
into an innocent's shadow
and satiate our need
to devour their faith
in order that we may have a taste
of what we once had.